THE A TEAM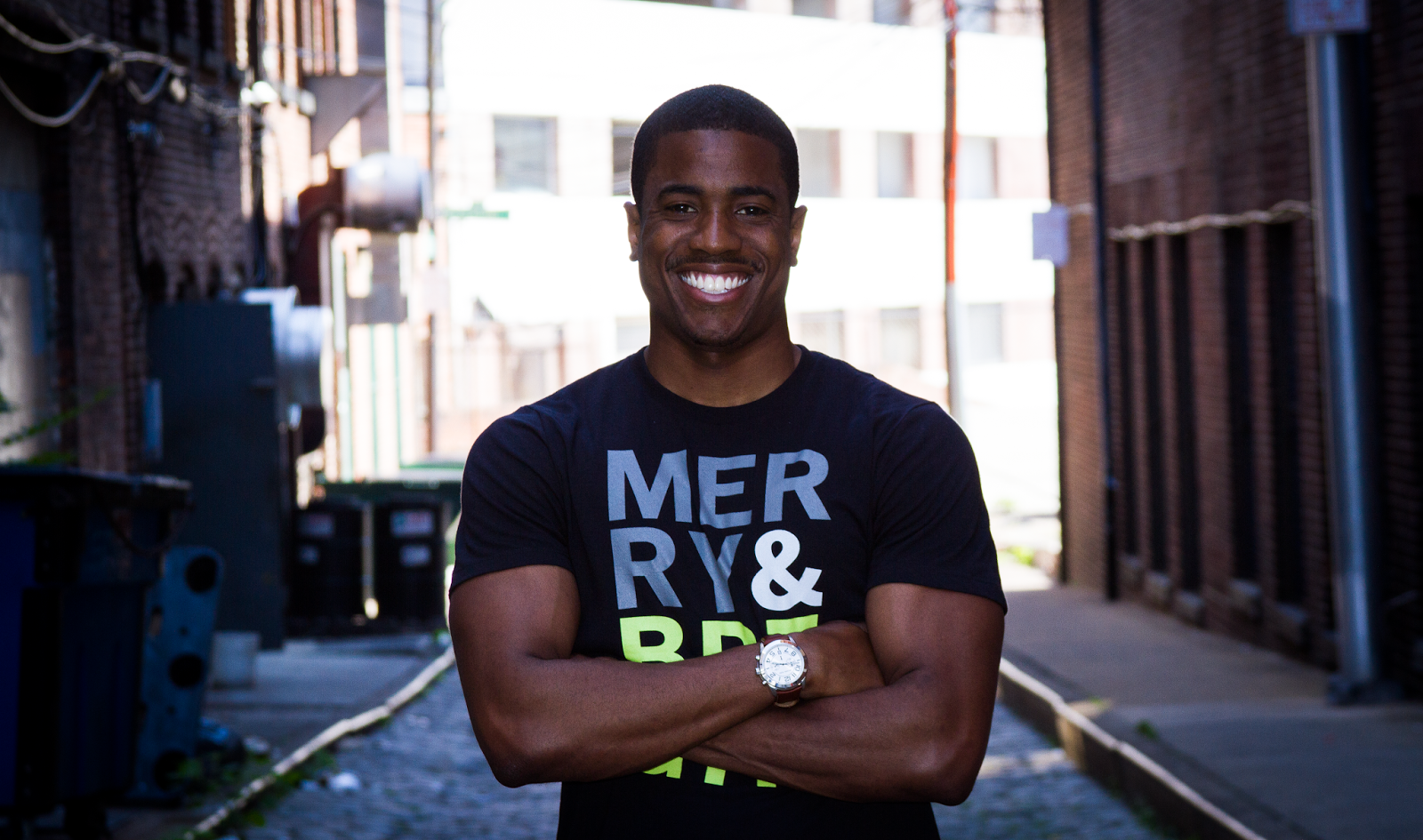 Nathaniel Thomas | Videographer
_________________________________________________________________________________________
Nathaniel Thomas is an independent Cinematographer hailing from New York City. Nathaniel's unique perspective is influenced by creative, non-traditional shooting methods, yet he remains true to fundamental artistic principles. He has a passion for film-making, fueled by his creative background. Nathaniel graduated from CUNY City College's Media & Communications arts program, where he fine-tuned his craft, capturing the unique cultural tapestry of New York City through a variety of mediums.
He mastered the more difficult aspects of film-making, excelling in his coursework while honing a skill-set including video editing, lighting, post-production, and directing. His reel of independent music videos, weddings, short films, promo-videos, reflects his artistry and shows mastery of the genre. Nathaniel has further honed his film-making technique through an internship at Left-field Pictures and through experience at Deluxe Post Production. As a Left-field production assistant, he's worked on such notable programs as CBS's As the World Turns and Fox 5's Kitchen Nightmares with Chef Ramsey.
His portfolio includes diverse projects ranging from music videos for independent musicians to short films. He is also an accomplished editor, with expertise across various software platforms. He currently resides in the DMV area, and attends the University of Baltimore's MBA (Entrepreneurship and Marketing) program. Nathaniel's vision is ever-evolving, reflecting the world around him through a unique lens. Nathaniel is an integral team member partnered with Imaginative Photography Inc. and is an amazing cinematographer creating lasting life long memories for its clients.
FULL VERSION:
HIGHLIGHTS VERSION:
---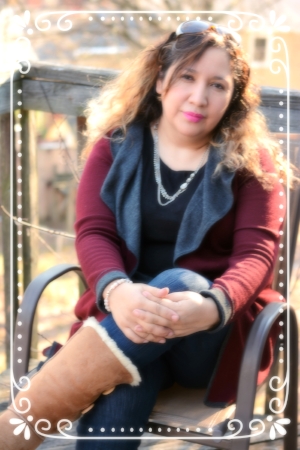 Monica Orellana | Photographer II
__________________________________________________________________________________________
The first time I ever stepped into a dark room for a college art class I was mesmerized by the beauty in the art of photo development. Ever since that moment I have taken it upon myself to learn different photography techniques and styles in order to fuel my passion for such an art. I enjoy the beauty in capturing moments in which we will never relive again such as major milestones in one's life.
Some of the techniques I use have allowed me to capture the most precious moments in the lives of my clients in order for them to hold on and cherish forever.
---
Raul Garcia | Web Designer  |  Need a website?
__________________________________________________________________________________________
Raul is an experienced and professional Web Designer and graphic artist, has always had an special interest for concept design and simply just making things work. He is a problem solver and an innovator by nature. Raul Garcia uses his creative talents to design personalized and customized websites delivering a unique experience to users. His skills in graphic design, digital imaging, drawing and 3D design have led him to many unique and specialized jobs in the design and photography industry. Raul graduated from The Art Institute of Fort Lauderdale with a degree in Computer Animation and Design. During his college years he studied various key subjects, including Web Design, Graphic Design, Photography and Film which he has now spent several years practicing and perfecting in the private industry.
In 2000 he found a job as a Graphic Designer in Washington DC and moved to the DMV area. He gained much of his 18 years of experience working in communications, marketing and advertising for many local DC businesses in the greater Washington, DC Metropolitan area. Raul Garcia is now working on expanding his partnerships, contract and freelance design services in and around the greater Washington, DC Metropolitan area.
Raul is not only an incredibly valuable team member with Imaginative Photography Inc. but he is also currently looking to expand his reach by partnering with more programmers and system engineers with the intent of expanding his design and Information Technology services not only around the Washington, DC area but in to the greater Miami market as well.