NIGHTCLUBS
Special Event Photography Services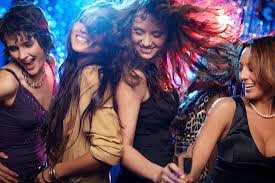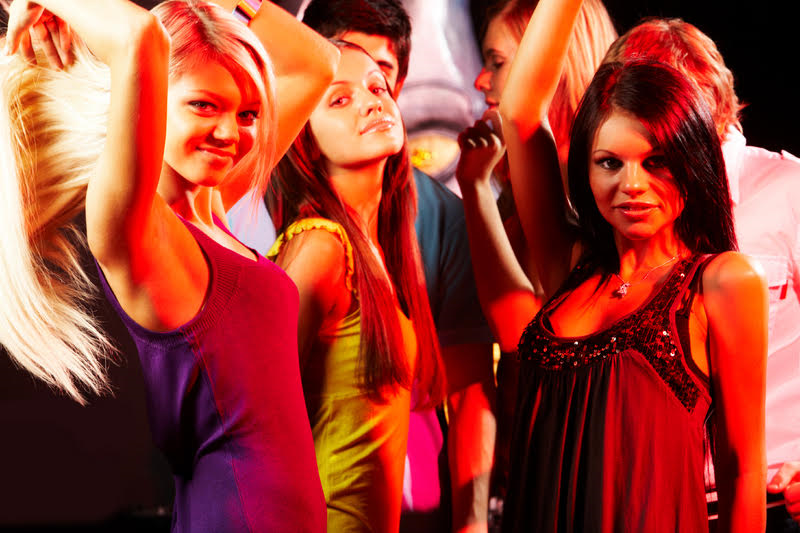 Xavier has over twenty years of experience working in the night club industry and has managed some of the largest mega-clubs on the east coast.   Xavier has extensive experience in large event planning, promotions, event management and has set up and managed music parties with over five thousand attendees.  Xavier is a certified Alcohol and Beverage Control (ABC) Manager in the District of Columbia and was a certified Food Protection Manager in DC
Xavier's extensive experience with large event and night club management give him a tremendous amount of experience that enable him to work smoothly with local night clubs and event promotion companies providing an insider's point of view to get the most effective and professional photographs inside a dynamic and complex public environment.  His many years of experience working inside night clubs provides a unique skillset which enables him to capture the best possible pictures for his clients.
Services Offered:
Night club photography
Event Photography - Have photographs taken of patrons and staff members inside your special event / party for your website, Instagram or Facebook pages
Contract to local DJ services
Contract to local promotion companies for your special event/party
Set up social media pages for your special event/party
All professional photographs are approved by the client prior to any positing on any websites or contracted social media sites.