THE PROCESS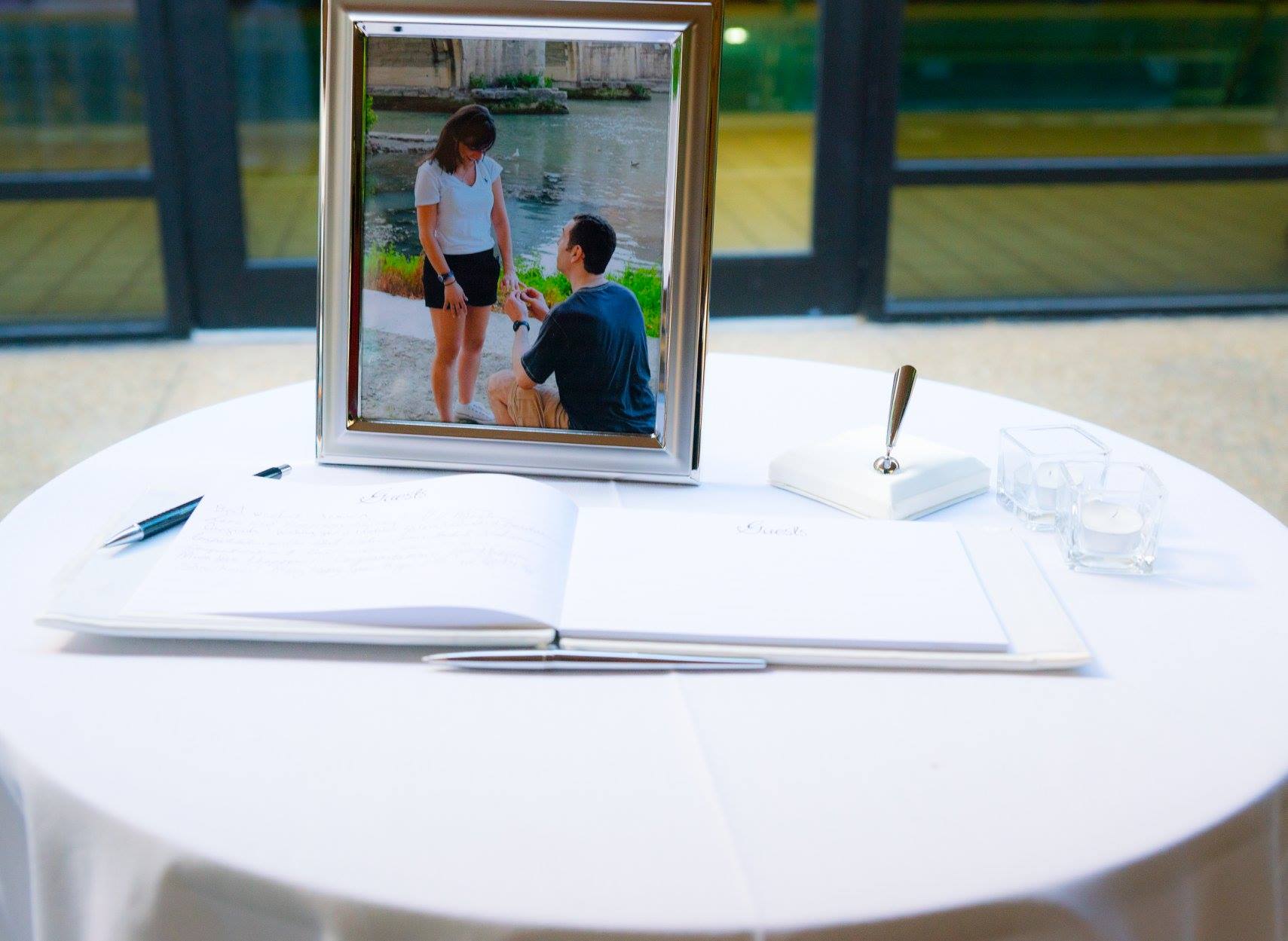 I will work with you as part of the artistic collaboration process of making your pictures, your own personal website, your albums and your selected prints to make them your personal works of art, immortalizing your precious memories.   Mediums that you can choose from for your engagement, anniversary, family or event prints include but are not limited to wood prints, sealed acrylic prints, metal print, wrapped canvas, framed or box mounted and many more.
We will meet well ahead of the event to discuss your plans.  I generally dedicate one to two hours for our first meeting to discuss the details.  I don't want you to feel rushed during our meeting, so we will spend as much time as you would like to spend talking about the plans.  Your vision and your happiness are my main goal.  I will take notes, type them up and send you a timeline for your approval. This will include our agreed upon date, time and location to meet for the engagement, anniversary, or couple photos.  I will then send you a contract to ensure that we are both clear on what your expectations are for your event.
The next step is that we will meet for the on-location photo-shoot to begin the journey of documenting your precious memories. It generally takes one to two hours for the pictures we need.   I never want you to feel rushed during any of the process while being mindful of your valuable time. If it is an outdoor location, we will schedule a primary date and then two additional rain dates.  Some locations in Washington, D.C., such as monuments and national parks as well as some state locations in Maryland and Virginia require professional photography photo-shoot permits which have a small federal permitting fee associated to them.  In those cases, we will ensure we select the location and the three date(s) for the permits so we can submit them.
If you selected one of the Media packages, then we set up your Social Media pages for guests and the event participants such as the wedding party or family members coordinating a family event to begin discussing the event with one another, sharing photos, memories, ideas and jokes with the guests.  This can be a fun and interactive process leading up to the day of the event. If you selected a package with your own personal website, then I secure your website name and set up your home page and the links along with your story. We will add pictures along your journey towards your special day.  For further information go to Your website follows your personal journey.
I can deliver your selected piece of art for your event well ahead of time or I can keep it for you, delivering and setting it up for you at all the event locations you wish to have your portrait displayed.  If I keep it for you, I will schedule a meeting with you so you can see it ahead of the date of the event.
I will then see you on the day of the event and we will follow your timeline.
Once the event has been completed I will:
• Edit your pictures and send you a link to choose the photos for your album and your wedding portrait
• Provide you with a jump drive with your pictures
• Complete your website and social media sites (if selected)
• Create a proof of your album so you may approve it and I then send it to print
• Deliver your album and portrait