PORTRAITS
YOUR PERSONAL WORKS OF ART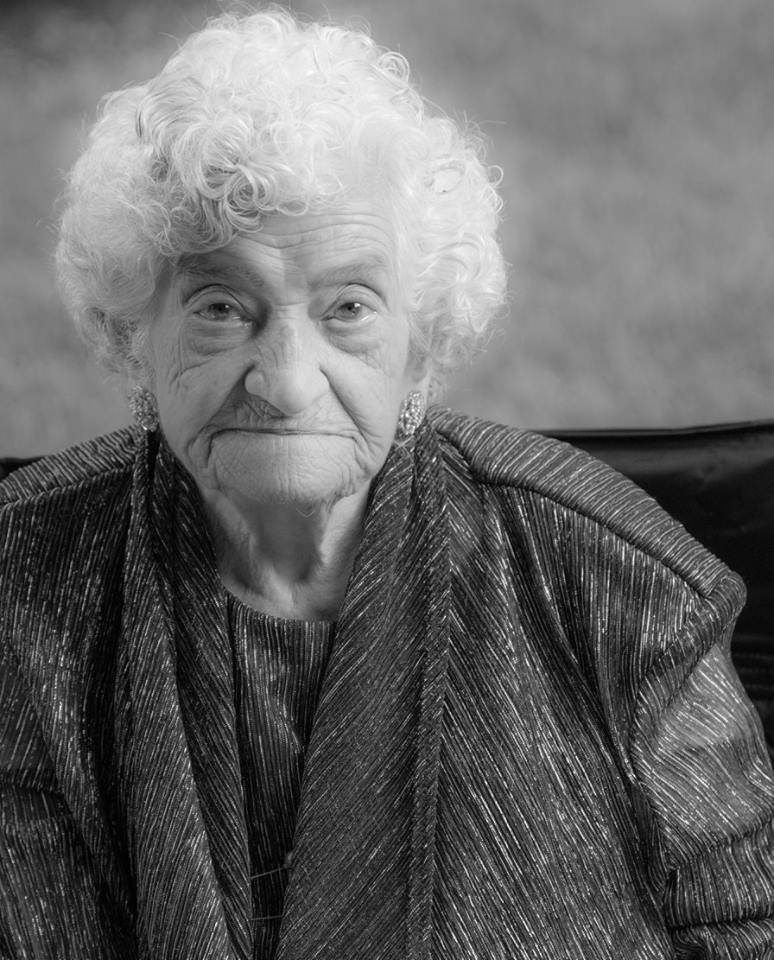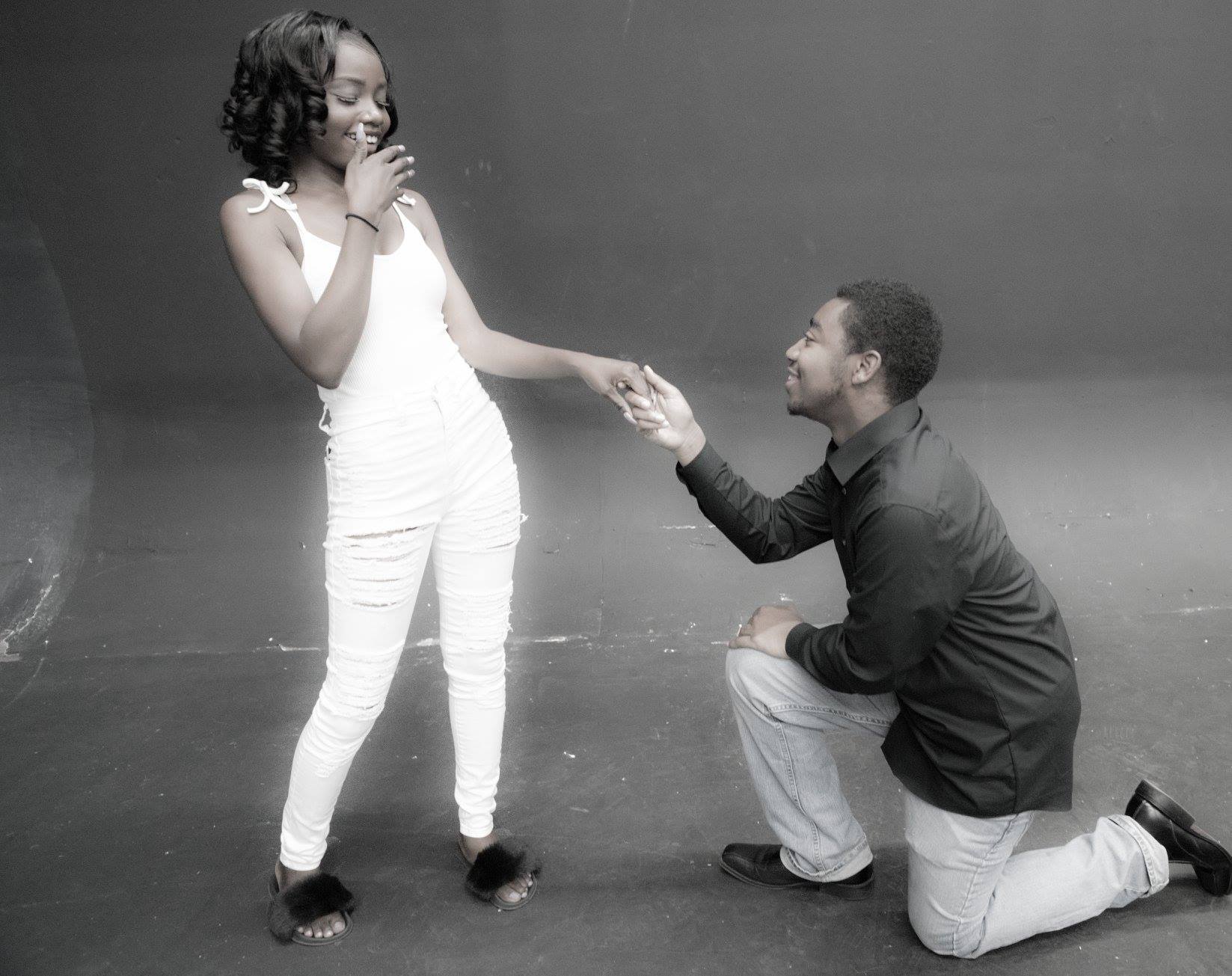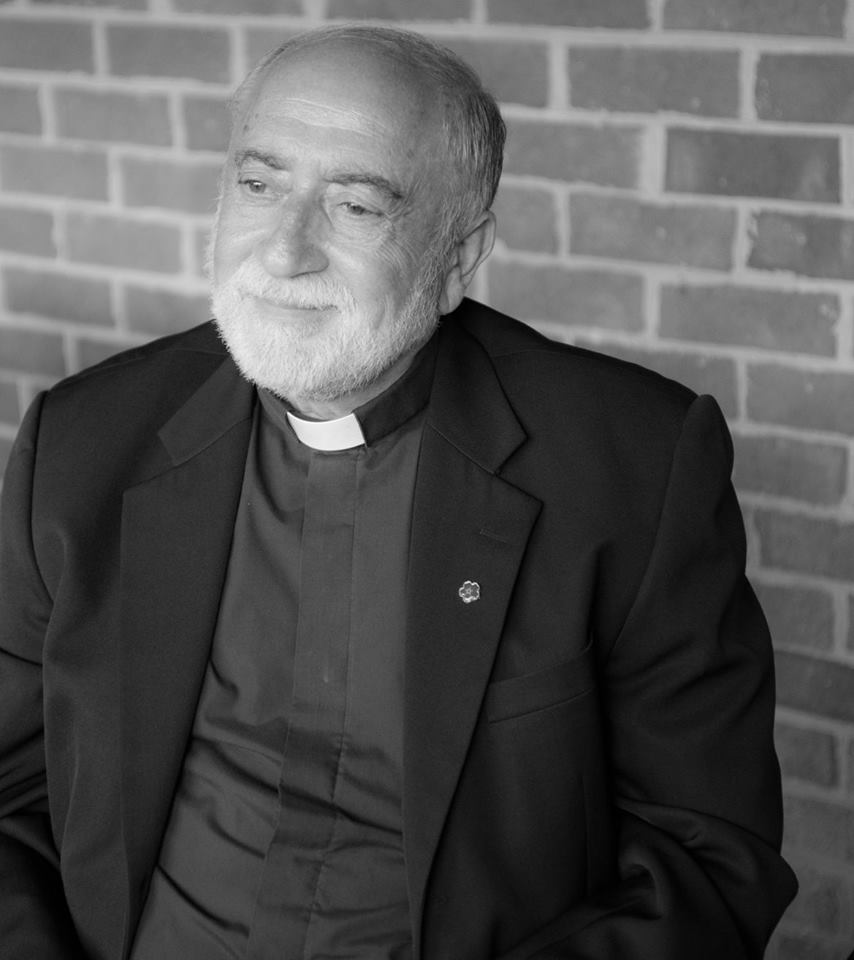 Xavier Agnelli offers professional portrait photography as well as on-location-shoots anywhere in the DC Metropolitan area and outdoor location shoots in some of best visual spots in New York City. If you live in the Washington DC area and want your photographs in New York City arrangements can be made to travel to New York City.
MODELING AND PORTRAITS
If you are a model interested in head shots and assembling a portfolio, Xavier Agnelli's extensive experience in photography will ensure that you are getting your perfect shots
PET PORTRAITS
Portraits of you and your furry loved ones! As a former dog trainer Xavier is very comfortable working with animals and getting them to be cooperative with the camera.  They are family!