background:

Our limits are only limited by our imaginations
Xavier Agnelli holds a Bachelor of Science in Management with a Minor in Photography from George Mason University. Xavier studied fine arts at the Corcoran School of Art and is a former employee of the Smithsonian Institution, where he also studied photography. Xavier Agnelli is also a lifelong martial artist.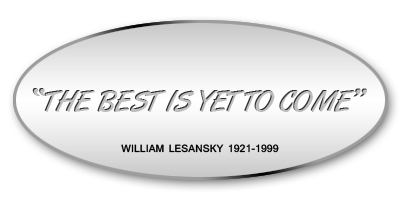 One of the many reasons I love photography is that when people identify the most important and happiest days in their lives, it's usually the day they got married and the day their children were born.  Other days to me that are life-changing are the day you graduate from college, or a major rite of passage like a holy communion, a bar or bat mitzvah, many years of marriage, the moment you realize that you're in love for the first time. Birth and death, and the journey in between. Life and its events are precious and it is wonderful helping people celebrate and remember them.
---

---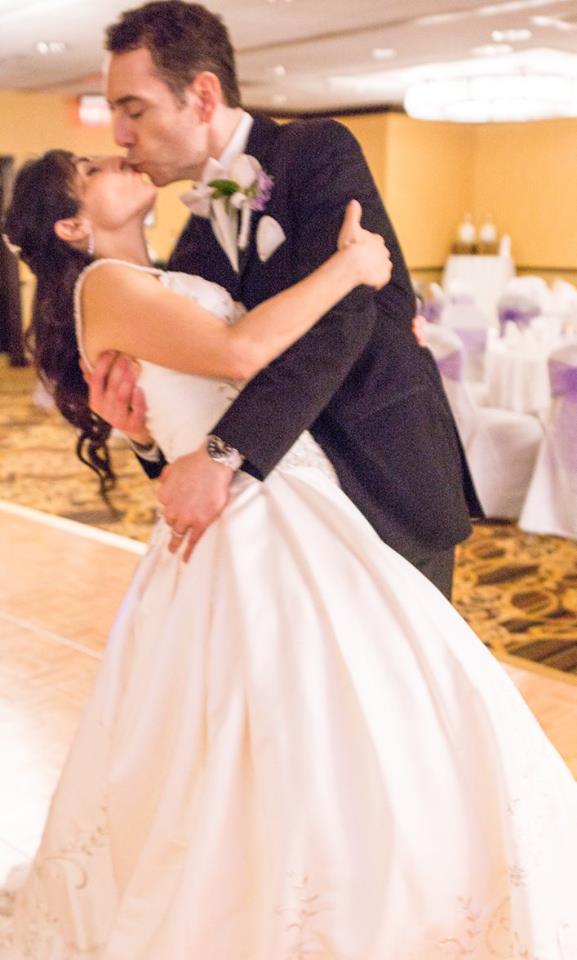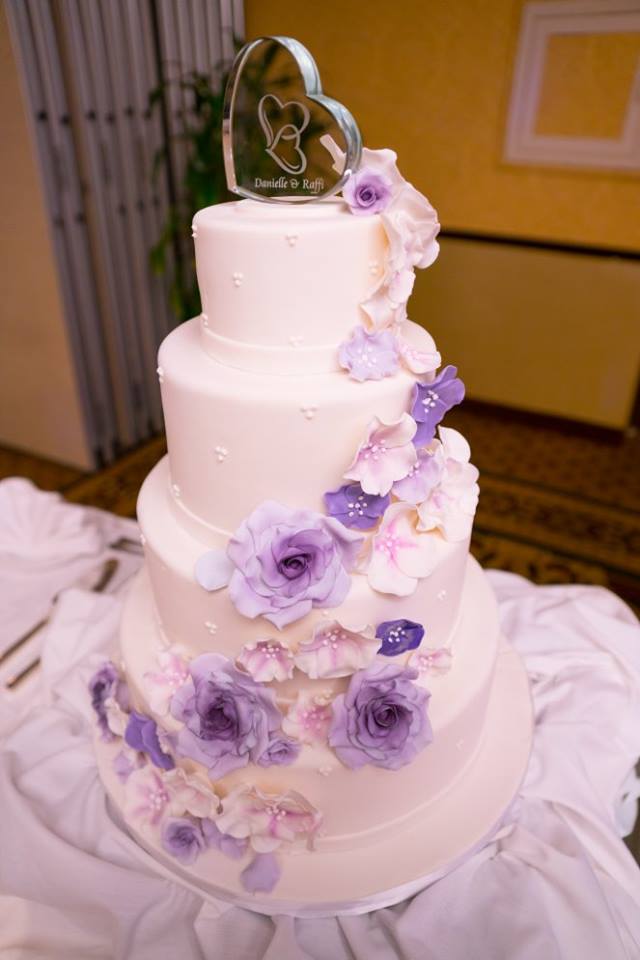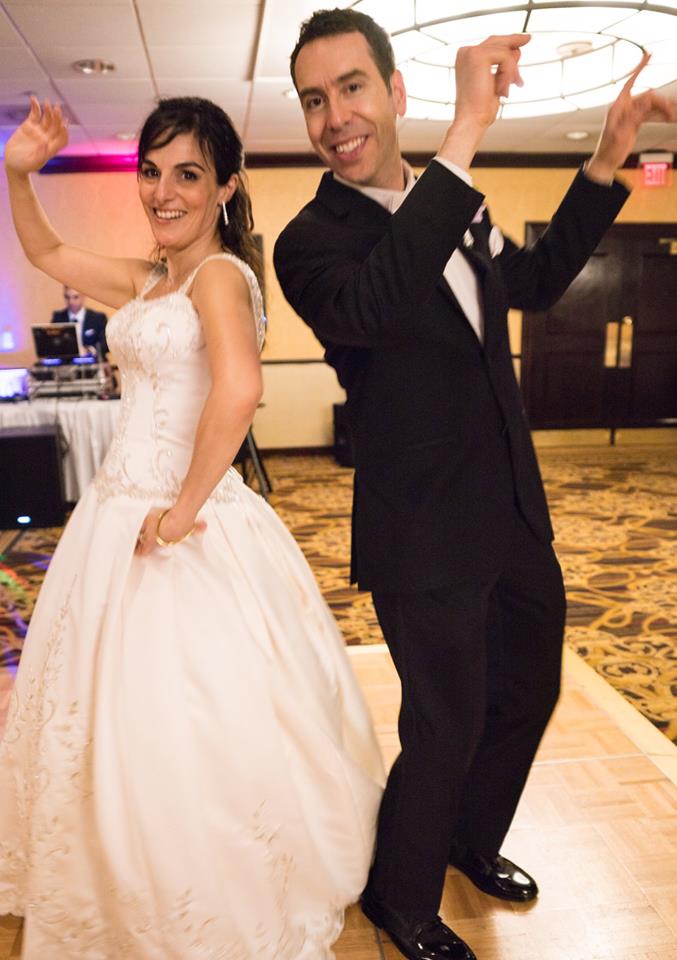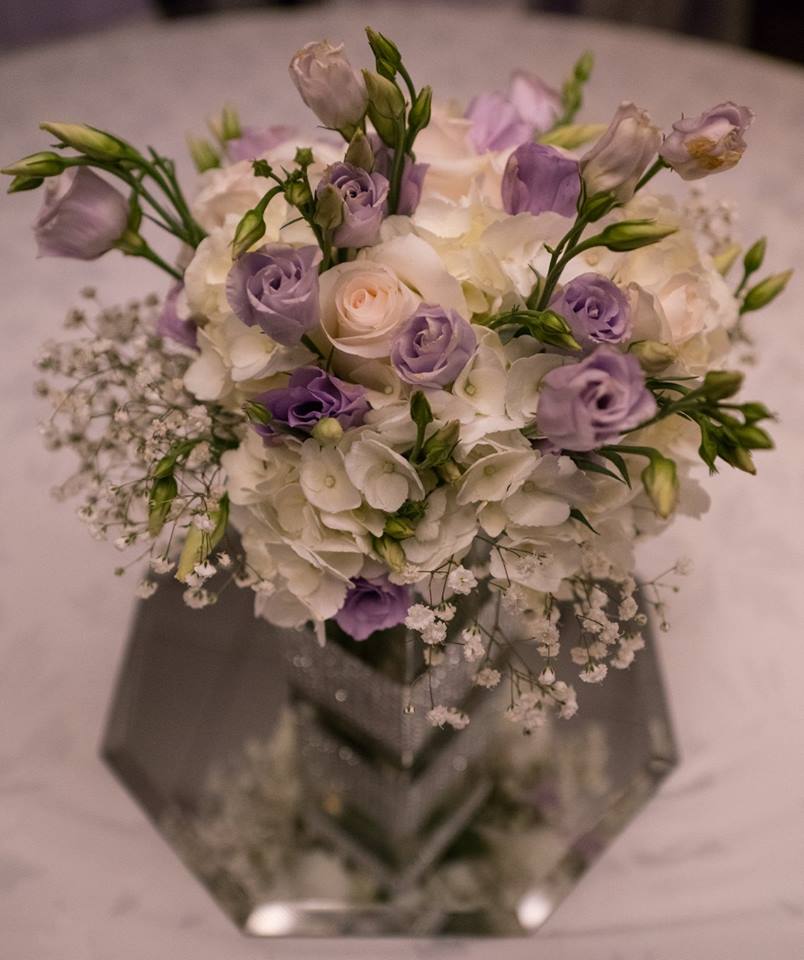 ---
Partnered With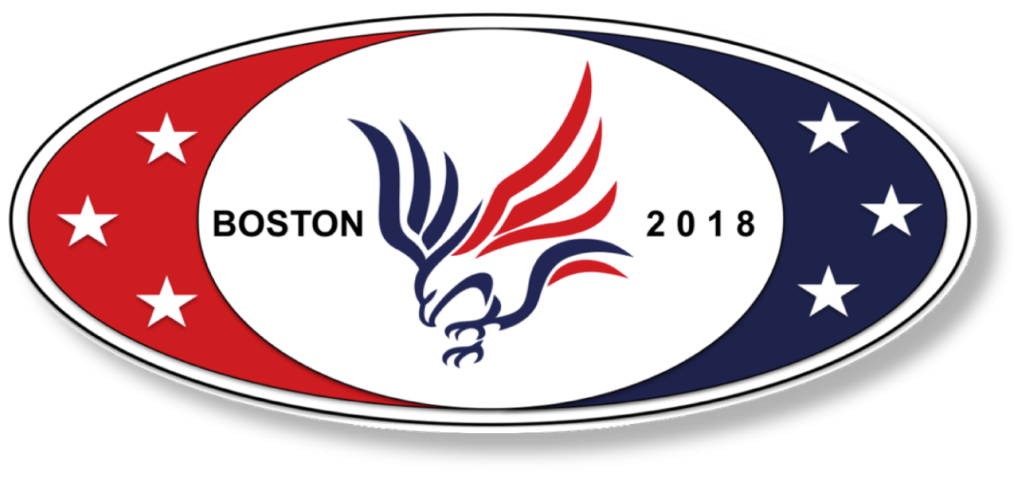 Official Photographer For Boston Karate Championships
---

Official staff - Comic Con Photographer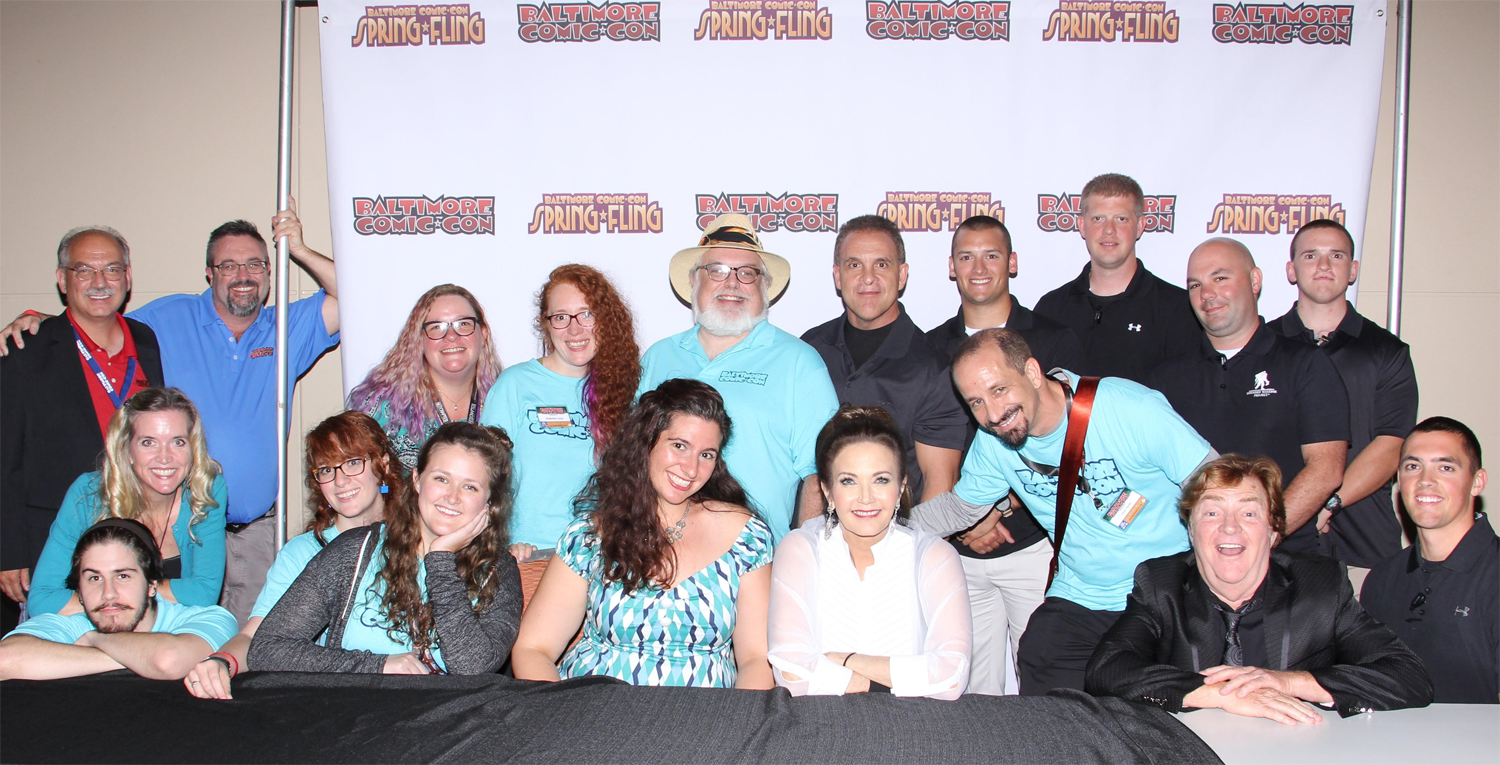 Xavier with Lynda Carter "Wonder Woman!"