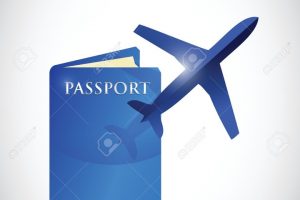 Flights and Passports
US Department of State – Passports
Questions? Let us know
1-877-487-2778
NPIC@state.gov
A variety of airlines fly to Montego Bay, Jamaica, including Southwest, Delta, and US Air. The November flight schedule for Southwest airlines will become available May 14 (in case anyone is using points.)
Once you arrive in Montego Bay, you will be shuttled to the resort of your choice in Negril. The transfer to and from the airport is included in your resort costs.  The trip from the airport to the resort is 1 hour and 20 minutes through the scenic hills and villages of Jamaica.
For those of you who do not have a passport, you will need one to travel to Jamaica. It typically takes 4- 6 weeks once you submit your paperwork and photo (but I wold suggest getting it as soon as possible to avoid any stressful delays).
http://travel.state.gov/content/passports/english/passports.html
You can apply for a passport by going to most local post offices.  A directory of Passport Acceptance facilities is available on the website listed above.
An adult passport book costs $110 and is good for 10 years. Passport books for children under 16 is $80.
Steps for getting a passport:
You must complete the DS-11 form.
http://www.state.gov/documents/organization/212239.pdf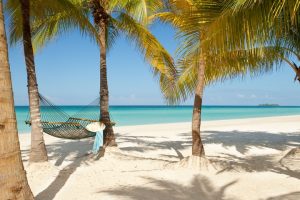 You must submit the following original documents as primary evidence of U.S. citizenship (photocopies are not acceptable):
– Certified U.S. Birth Certificate (not a photocopy)
You can get a certified copy through the following website if you cannot find your original… https://www.vitalchek.com/birth-certificates
– Valid driver's license, government ID or military ID
– You must also provide a passport photo.  Walgreens is a good place to go to have your passport photo taken.
Take all of the above items, plus payment, to the post office for processing.