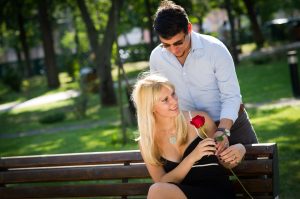 Carrie Willard at TravelPlex
Questions? Let us know
(636) 397-2100
Carrie@travelplex.com
If you plan to stay for a full week (Nov. 13-20), and you are not bringing your kids, we recommend that you stay at the adults-only Couples Swept Away.
http://couples.com/swept-away/
Couples Swept Away is located right next door to Beaches Negril, so it's very convenient for guests who are staying at this resort to make their way over to Beaches Negril for the wedding ceremony. A day pass ($100) will allow you to spend the entire day at Beaches Negril following the ceremony.
About Couples Swept Away
Immediately upon entering Couples Swept Away, you realize that you have arrived in paradise.
Exotic flowers bloom amidst acres of green—on seven miles of the purest white sand beach in Negril, Jamaica. Dotted among the tropical gardens—open-air cafés, small pool enclaves and fresh fruit oases are yours to discover. Never crowded or hurried, the resort offers an intimate tranquility and when desired, total seclusion.
All rooms embrace a quiet elegance with island cedar furnishings and pure white linens. Plantation shutters open onto private verandahs with views of gardens and azure sea.
Breezy open-air restaurants engage candle-lit lanterns and billowing white curtains to strike a romantic note. While the pristine 10-acre sports complex encompasses every imaginable activity, the superb spa serves as a haven of relaxation. Couples Swept Away simply captures your heart and soothes your soul.
Resort Activities (included)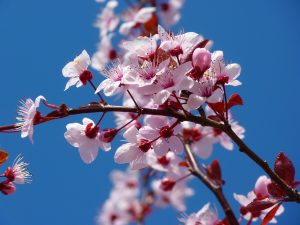 6 Restaurants, 8 Bars, 5 Jacuzzis, 3 Pools
Glass Bottom Boat, Scuba Diving, Sunset Cruise
Trip to Sunset Bar, Trip to Margaritiville, Shopping Shuttle
10-acre fitness complex with 10 tennis courts, racquetball,  workout gym, aerobics, lap pool, basketball court and running track
Sea kayaks, snorkeling fins and masks, sailboats and wind surfers, as well as private instruction is readily available.
Pool and beach volleyball, paddle boards, Hobbie Cat, water bikes